Time Trials near monterey, ca
Hitmen Air-powered Time Trials
83 targets
Three Stage Shooting Course of graduating difficulty
Compete on the leaderboard!
Hit all the targets the fastest and become WORLD CHAMPION!!!!!
Time trials for Paintball & Airsoft
TIme trials - the ultimate challenge
An Amazing experience in personal achievement, beat your own time, compare to the world, or just destroy your friends, and you never get Hit! 😉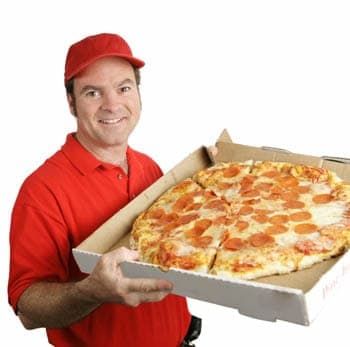 We have nearby pizza places that will deliver to our location near Monterey. Or order from Door Dash!