low impact and medium impact Paintball near monterey, ca
Why
Low and Medium
Impact© Paintball?
Low Impact - how much less impact?
Medium Impact© - how much less impact
Increase in good behavior at our fields
How much more fun is it at TAG Paintball?
Low and Medium impact© paintball
Everyone knows high impact paintball (.68 caliber) can leave a welt or bruise.  That's why TAG Adventure Park near Monterey offers Low Impact (.50) and Medium Impact© paintball at our fields  so everyone can enjoy paintball!  We invested over $500,000 and 10 years in developing a specially made formula – Medium Impact©.  This is a 50% reduction in impact, which results in 200% more fun!
We also TEST our paintballs. Each new lot is tested before it is used. They must meet Bullseye's (our owner's) high standards: non staining, accuracy, 14% less mass, elastic test (less than 150 newton/meters) and more!
Our Low Impact and Medium Impact© packages include rental of a Tippmann FT-12 marker (aka gun), safety googles/mask and with the gold package, an ammo pouch.
paintball is for everyone at tag
&nbspGood behavior pays off!
We issue 4 TAG Cards to every player to encourage good play! These can be used to buy snacks – so yes, we pay for good play!
Paintball is Perfect for Groups!
Low and Medium Impact© Paintball is perfect for birthday parties, company parties, reunions or any other group that wants the experience of outdoor recreation and paintball!
We had a great time at TAG paintball! My son wanted to celebrate his 11th birthday here with some of his friends. Roland, the owner, did a fantastic job going over the rules and explaining everything with a great sense of humor. The staff was very attentive and Roland was flexible with accommodating our older son, who brought his own gun and gear but needed a little help with calibrating the gun and setting everything up. We loved that the boys each received four "TAG cards" that they could exchange for snacks, so we didn't have to pull out our wallets every few minutes. I highly recommend TAG!
FAQs - Paintball
Frequently Asked Questions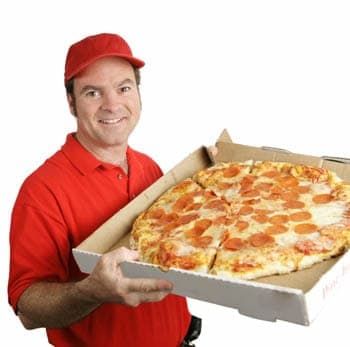 Want food for your paintball party?
We have nearby pizza places that will deliver to our location near Monterey. Or order from Door Dash!