Laser Tag
near Monterey, CA
Battlefield creates a tactical laser tag experience that is FUN, Family-Friendly and for people of all ages to enjoy. We wanted an environment that could satisfy players that were interested in a more serious experience, as well as kids that just wanted to have fun and play laser tag.
At Battlefield Laser Tag near Monterey, everyone feels welcome and safe. We provide a game experience where players can follow a set of rules, work towards common objectives and above, all have FUN!
Our state-of-the-art weapons system is quickly raising the bar in the laser tag industry. This futuristic military style weapon has the ability to function as eight different weapon types such as the Battle Rifle, SMG, Burst Rifle, Heavy Machine Gun, Shot Gun, Snipper Rifle, Battle Cannon and Assault Laser.
With over 40+ Laser Tag game modes and 2,000+ sound effects, the Battle Rifle Pro is able to seamlessly match game modes with battle sounds, creating the most realistic life-like Laser Tag gameplay found anywhere. For the first time EVER, players can equip two different weapon types while in gameplay, making it extremely easy to switch between weapons on the fly.
It's easy to see why our Battle Rifle is the ultimate weapon for your tactical laser tag experience!
For New and experienced laser tag players
We provide a wide array of different Lser Tag game types within our complex near Monterey. Every 2 weeks we change our battlefield layout to make sure that both veteran players and new players can always gain access to something new, while ensuring a level playing field.
FAQs - Laser Tag
Frequently Asked Questions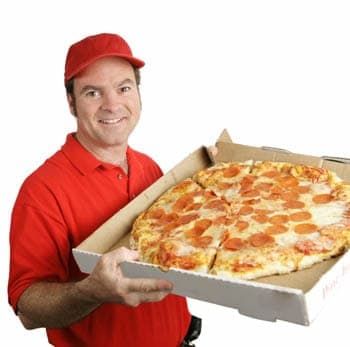 Want food for your next laser tag event?
We have nearby pizza places that will deliver to our location near Monterey. Or order from Door Dash!