Corporate team building
near monterey, ca
Fun for everyone in the company!
Need an event for everyone?
Who says Team Building Can't be Fun?
There is something for everyone in the company at TAG Adventure Park near Monterey. Our staff will not only make the play safe, but make it fun, too! Hone those team building skills and build camaraderie – and take that back to the workplace!
Who hasn't been totally frustrated by a computer at work – or the boss? Perfect way to work off that stress at your next corporate event near Monterey!
Welcome to TAG Adventure Park near Monterey– we have over 35 years of experience! We are a unique venue where fun is our specialty. Whether it's playing Paintball, Airsoft, Laser Tag, Time Trials, GellyBall or Paintball Archery, we've got you covered. We are family-owned, family-ran and family-friendly!
Perfect for company events! We offer Low Impact and Medium Impact Paintball. We have 10+ amazing courses! 
Airsoft for team building! Bring your own gear and play on our 10+ award-winning courses!  
Laser Tag Corporate Events – all the fun and excitement of Paintball without the impact! 
GellyBall for team building! The latest innovation of the industry. Easy-to-use guns in different sizes can be used by anyone!
Compete on the global leader board with Hitman air-powered time trials. Fun for your next company event!
COMING SOON!
Stick the target! We have interactive targets and scoreboards that you won't find anywhere else in the area!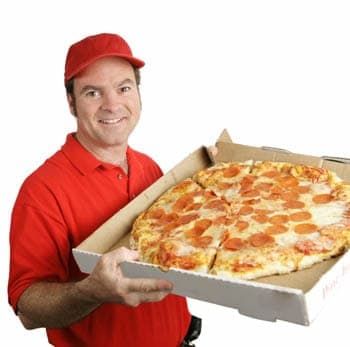 Want food at your company event?
We have nearby pizza places that will deliver to our location. Or order from Door Dash!