bachelor and bachelorette
parties near monterey, ca
Keep the Wedding Party happy!
Trying to find the perfect party event?
The ultimate bachelor or
bachelorette party
Looking for a bride-approved event near Monterey that is actually fun????  We're not just for guys – the gals will have a blast, too! At TAG Adventure Park, we're perfect for bachelor parties …. and bachelorette parties!
Welcome to TAG Adventure Park near Monterey – we have over 35 years of experience! We are a unique venue where fun is our specialty. Whether it's playing Paintball, Airsoft, Laser Tag, Time Trials, Paintball Archery or GellyBall, we've got you covered. We are family-owned, family-ran and family-friendly!
We offer Low Impact and Medium Impact Paintball. We have 10+ amazing courses! We also have a Zombie Hayride!  
Bring your own gear and play on our 10+ award-winning courses! Ages 13 and up! 
Laser Tag – all the fun and excitement of Paintball without the impact! Perfect for all ages!
The latest innovation of the industry! Easy-to-use guns in different sizes can be used by kids as young as five, but adults love them too!
Compete on the global leader board with Hitman air-powered time trials!
COMING SOON!
Stick the target! We have interactive targets and scoreboards that you won't find anywhere else in the area!
Looking for a Unique Event?
This will be a bachelorette party that's talked about for years!  Planning a wedding can be stressful. Paintball – or any of our sports – is the perfect way to de-stress!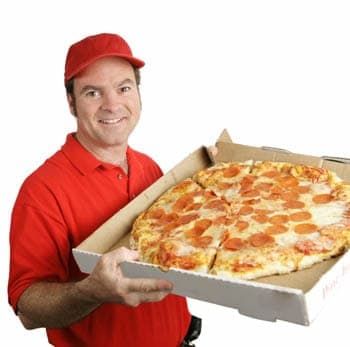 Want food for your bachelor party or bachelorette party?
We have nearby pizza places that will deliver to our location near Monterey. Or order from Door Dash!